In the meantime, learn more about
Mirai Speaker to help get you started!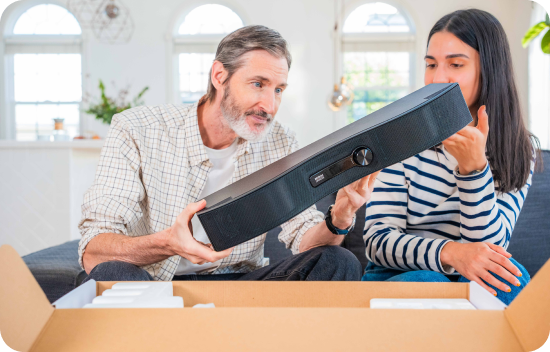 Additional Support & Frequently Asked Questions
Explore our FAQ page for answers to commonly asked questions and helpful information using Mirai Speaker.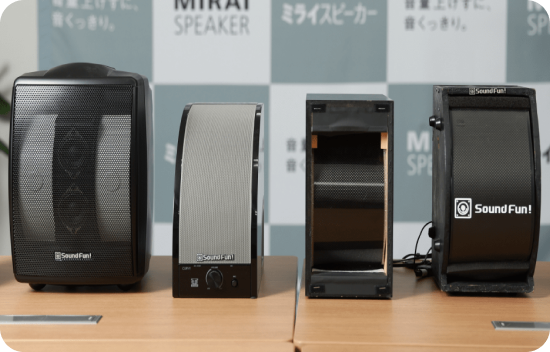 More about how we deliver "Sound Driven Happiness"
Learn more about our company and our mission to bring more joy and confidence into everyday life through clear dialogue!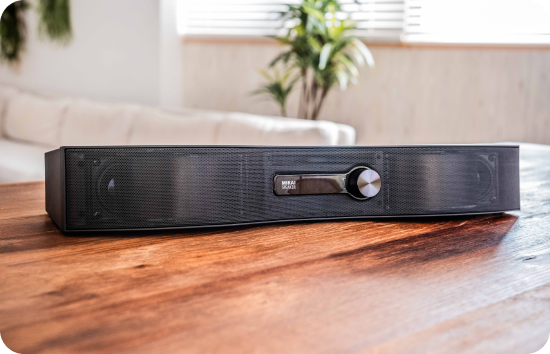 Contact us with any questions about Mirai Speaker!
We are here to help! Feel free to reach out to our team at any point to learn more on how you can make the best of your Mirai Speaker!
Any Immediate Questions?
Reach out to our Mirai Speaker Support Team and
we will get back to you shortly!
1(800)834-9459
Toll Free: M-F, 9:30a – 6:00p (PST)
Closed on Federal Holidays